About Us
Meraki Fine Jewelry is proud to be one of the most reputed jewelers in the USA. Our Chief Designer - Rahul Shah, was born in a diamantaire family where love for jewelry runs in the blood. Right from his early childhood, Rahul started learning & understanding the art of Jewelry making from his parents.
In his early days, Rahul worked with some of the best diamond companies in Antwerp and New York to learn the most intricate details of polished diamond jewelry. For more than 2 decades, he travelled to far ends of the earth covering Hong Kong to Basel to Las Vegas and many other places to attend jewelry fairs to understand the culture, art, thoughts and authenticity behind jewelry designs, and explore new trends and innovations in diamond jewelry making.
The Pandemic forced Rahul to pull-off his great journey. It was when his mother rekindled his passion for diamond jewelry making. The craftsmanship and the finesse were in genes and so was born Meraki Fine Jewelry. Rahul wanted to create jewelry that common folk could buy and cherish without draining their pockets. He focused on creating unique and distinct jewelry designs with Lab Grown Diamonds which helped him offer every day wearable jewelry at much affordable prices to the pandemic hit population.
When asked what his reward is, Rahul says – "My Reward is the joy and the excitement on the customers face when they see the Price Tag of my designs." In his very own words – "Meraki Fine Jewelry's mission will always be to offer contemporary jewelry designs for everyday wear at affordable prices."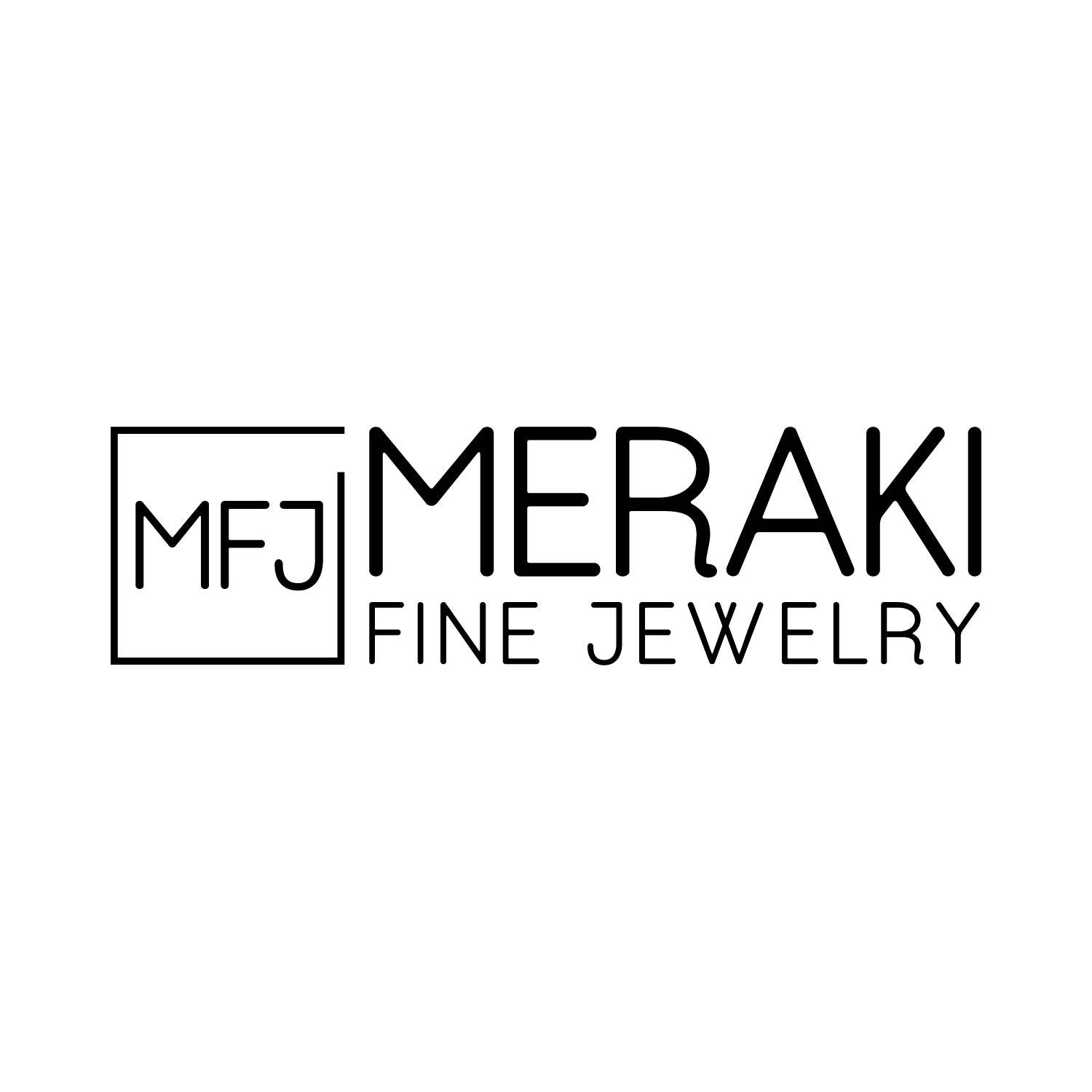 Why Meraki..?
If you are looking for quality craftsmanship, affordable prices and environment friendly everyday wearable jewelry, Meraki Fine Jewelry is the name to trust. The word 'Meraki' means to do something with soul, creativity and love and we at Meraki Fine Jewelry, strongly believe this verbatim. Creating a piece of Jewelry at Meraki is not just an everyday job work, it is a way of expressing our passion for creativity & exceptionality, a way of rejoicing and celebrating our love for jewelry making. Shop our website today for new styles and amazing discounts and deals.